Inclusion Training in Intellectual Disability for Educators in Europe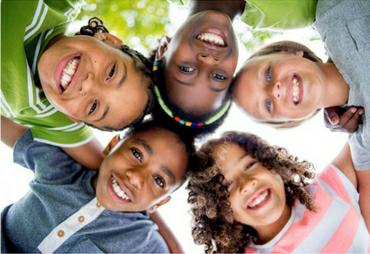 Throughout the EU, learners with special educational needs/intellectual disabilities are still not achieving or being included in education at all levels according to their potential. ITIDE aims to address this deficit by making available outstanding open access, practice-leading training materials on Special Educational Needs and Disability (SEND) to spread accessible, accredited, vocational learning to these groups within EU states and beyond. 
In doing so, we expect to support progress towards the Europe 2020 target of reducing early school leaving.
Project partners come from six countries across Europe, they include Leeds Beckett University (UK), National Association for Special Educational Needs (NASEN) (UK), Universidad Complutense de Madrid (Spain), Anadolu University (Turkey), The Marie Curie Association (Bulgaria), SINN evaluation (Austria), University of Limerick (Ireland), and ICEP Europe (Ireland).
The project is funded under the Erasmus+ Strategic Partnership initiative.
To develop a suite of SEND Training Materials by adapting and disseminating an existing set of materials (www.complexneeds.org.uk) according to ECVET principles and EU/Partner country inclusion and SEND professional competences. 
To produce six parallel versions of the Training Materials in the different languages of the involved partners: German, Bulgarian, English, Irish (English), Spanish and Turkish.
To provide accreditation for each version of the Training Materials through school/higher education institution training partnerships.
To provide guidance for educators and end users on the use of the Training Materials as learning resources.
To disseminate the adapted Training Materials in the countries of the involved partners and in the wider EU.